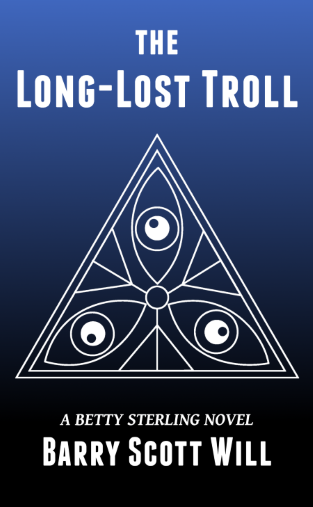 The Long-Lost Troll, the long-awaited sequel to A Fine Basket of Fish, was released on November 1, 2017--Book 2 of the Betty Sterling Novels.
When Betty is sent to shut down a potions ring, he ends up traveling to the Troll homeland and comes face-to-gaping-maw with a dragon. And that's only the beginning! Join Betty, Lilahh, Jewels, Sam and others as they get to the bottom of a hostile takeover unlike any that has been tried before.
Buy the book in paperback from Amazon.com or Barnes & Noble or buy the ebook for Kindle or Nook.
Details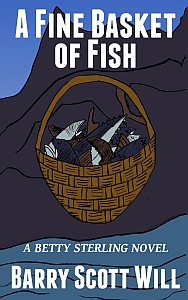 Book 1 of the Betty Sterling Novels
Betty Sterling is a common thug with a chip on his shoulder--not surprising since his name is "Beatrice"--until he's hired to do the kind of job he's never done before. When Betty gets sent to help fishermen who aren't catching any fish, he'll reel in a lot more than he bargained for. Journey to a world rich with magic, not to mention elves, ogres, and trolls.
The Betty Sterling novels introduce a new type of fantasy world, one where using magic is as common as brushing your teeth and different species jostle each other for position and power. Join Betty and his friends, Jewels the elf and Sam the ogre, as they set off in search of missing fish and find things stranger than any they have imagined.
Details